Hammer to Shape, Mouth Open
Hammer to Shape, Mouth Open is a changing artwork that will appear on the MIRROR homepage - where artists will be commissioned to make an image, icon, glyph, sigil or symbol of mouths and hammers.
Artists Conway & Young were commissioned to create a new artwork for the MIRROR website, as a way to disrupt and play with the formality of this space and to insert artists work and voices within the mainframe of the website.
Alongside creating two new artworks that take the form of gifs; Conway & Young were asked to write an ongoing, annual commission brief for students at Plymouth College of Art , where they will be invited to design their own mouths and hammers. The brief for students will be launch in October 2021.
Conway & Young chose a mouth in reference to the origin of the place name Plymouth (mouth of the Plym) and a hammer in reference to the Bertolt Brecht quote "Art is not a mirror for reality, but a hammer with which to shape it."
Ashanti Hare - Spellmouth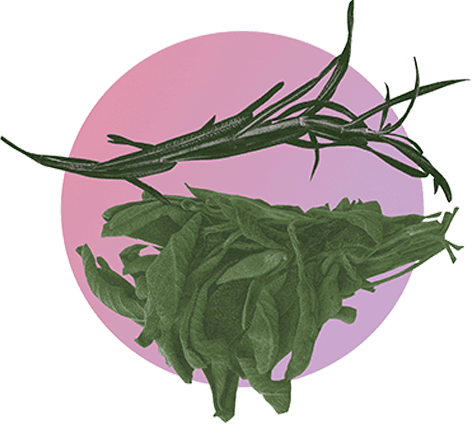 Spellmouth plays with the idea of Plymouth as a sacred and mystical entity, named Plym. Influenced by the vast natural landscape and historically spiritual sites, the work explores organic matter, sigil crafting and digital collage to form a spell. This spell is spoken by the Mouth of Plym.

Ashanti Hare strives to communicate the duality of life as both human being and spiritual entity. Combining digital manipulation, folk craftsmanship and writing, Hare often explores the boundaries between cultural identity and spiritual entity through sensory experiences that include tactility, scent, and sound. Their ongoing research is motivated by underlying references pop culture, re-imagining folklore and literature. Hare's unique visual language is immersed in material-based processes such as textiles, sculpture and wax casting alongside film, performance and Animation.


Ashanti is a BA Fine Art student at Plymouth College of Art in the third year of their degree.