Ashanti Hare - Spellmouth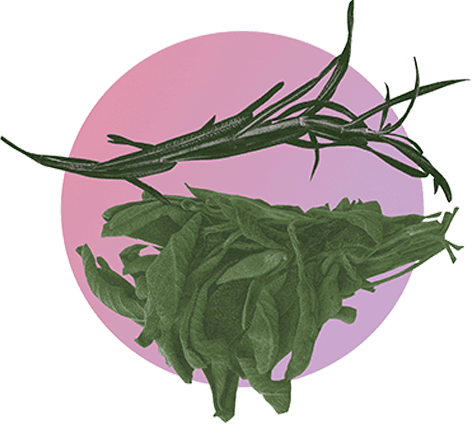 Spellmouth plays with the idea of Plymouth as a sacred and mystical entity, named Plym. Influenced by the vast natural landscape and historically spiritual sites, the work explores organic matter, sigil crafting and digital collage to form a spell. This spell is spoken by the Mouth of Plym.

Ashanti Hare strives to communicate the duality of life as both human being and spiritual entity. Combining digital manipulation, folk craftsmanship and writing, Hare often explores the boundaries between cultural identity and spiritual entity through sensory experiences that include tactility, scent, and sound. Their ongoing research is motivated by underlying references pop culture, re-imagining folklore and literature. Hare's unique visual language is immersed in material-based processes such as textiles, sculpture and wax casting alongside film, performance and Animation.


Ashanti is a BA Fine Art student at Plymouth College of Art in the third year of their degree.