Ashanti Hare - MOWF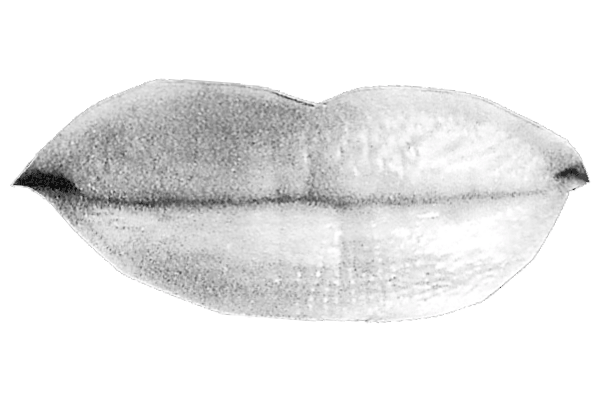 MOWF. While working on my first submission I realised that the word 'mouth' in itself became a verbal stim. Stimming as an autistic person often presents as a repetition of movements, words or sounds and Plymouth is where I found my voice as an artist. The work is a fun and playful way of exploring that.
Ashanti Hare strives to communicate the duality of life as both human being and spiritual entity. Combining digital manipulation, folk craftsmanship and writing, Hare often explores the boundaries between cultural identity and spiritual entity through sensory experiences that include tactility, scent, and sound. Their ongoing research is motivated by underlying references pop culture, re-imagining folklore and literature. Hare's unique visual language is immersed in material-based processes such as textiles, sculpture and wax casting alongside film, performance and Animation.


Ashanti has graduated from BA Fine Art student and is now completing their MA in Fine Art at Arts University Plymouth.